SCROLL DOWN TO LEARN MORE!
Our mission on these retreats is to go explore new cultures and environments, all while being a place for creatives to meet and work on their crafts through the help of their peers. We all have something to offer and we all have something to learn.
At the end of your week. You will leave rejuvenated. You will leave excited for your creative journey. And, you will have gained some great friends and advisors.
So, what are you waiting for! Come wander with us!

We have two retreats on the horizon! Scroll down to learn more…
Cuba // January 2020
MEDITERRANEAN // March 2020
HAVANA + VINALES
CUBA
JANUARY 19th - 25th, 2020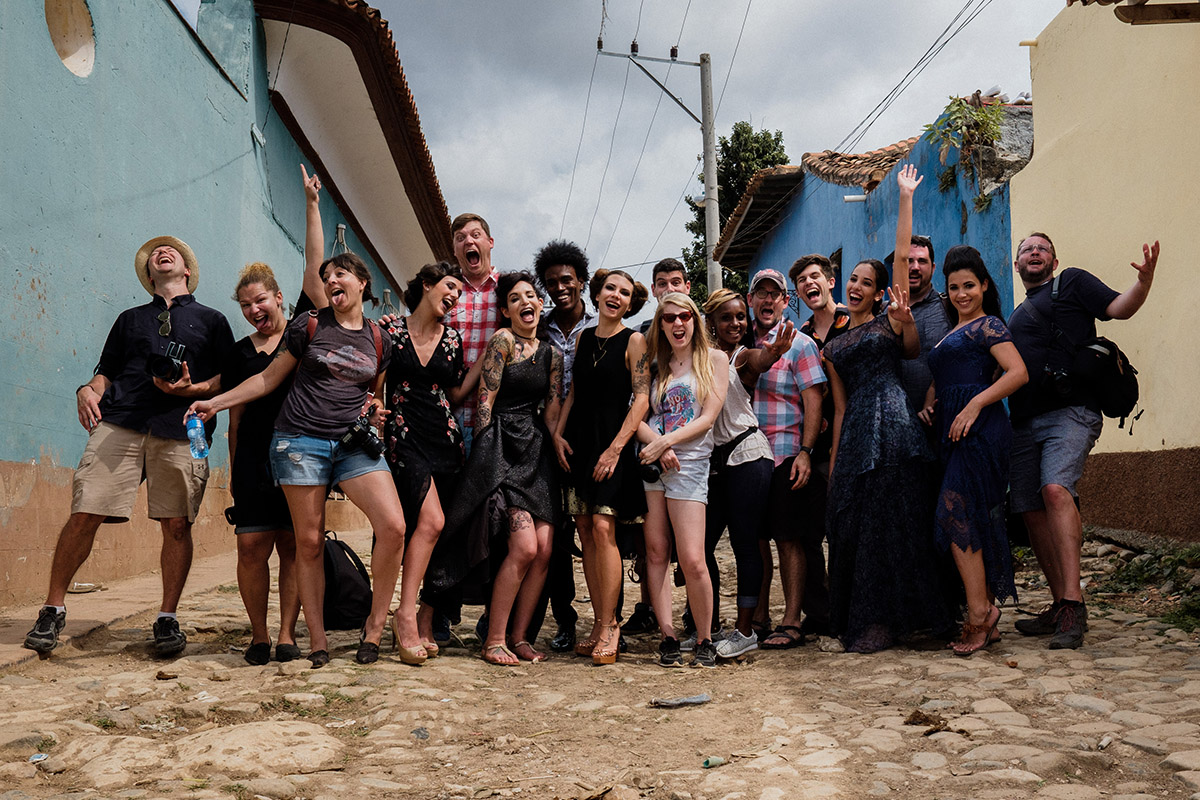 Come join us for our 5th year visiting the island of Cuba and it's people. The amazing thing about this trip…we actually get to stay in people's homes. They're called casa particulars and it's an amazing way to dive right into the local culture. We'll divide our time between focusing on street photography and wandering as well as visiting many local artists with the opportunity to talk with them directly about their process and visions. As with all our trips, your lodging and activities are taken care of…you just decide between the lobster or the squid!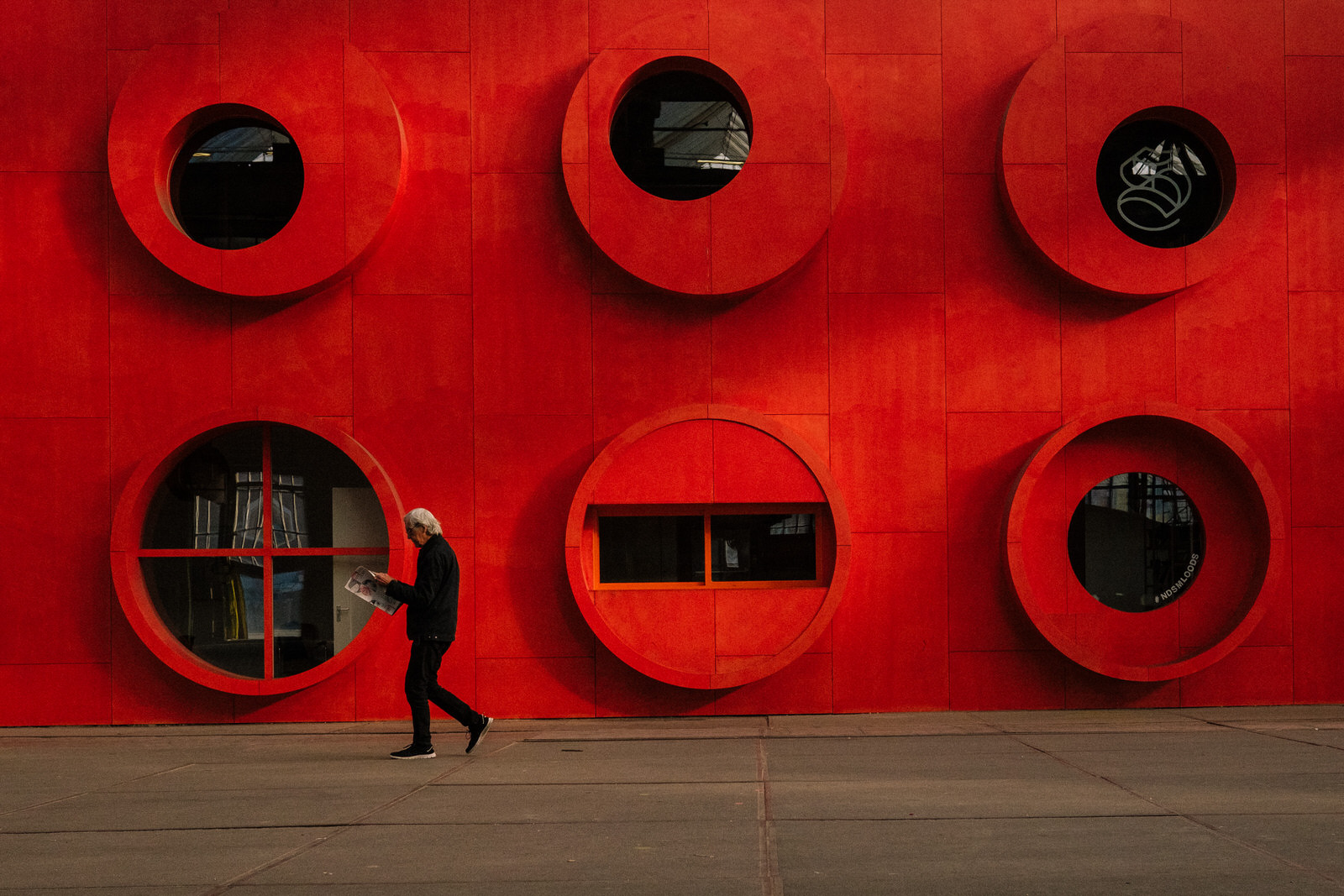 MEDITERRANEAN SEA
Islands of Greece
Plans are in the works for our next photography excursion. This time we head to the Mediterranean Sea. We'll come up with daily assignments, hit the streets/seas and explore, and gather in the evenings to talk, critique, and share. We'll stay in large AirBNBs right in the heart of the villages, hang with the locals, experience their way of life! Everything is planned and organized for you, you just have to show up and decide if you want beer or wine with your dinner.