What's included…

All nights accommodation // We'll mostly be staying in Large AirBNBs, a place for us all to hang out and be comfortable. Some locations may require us to book hotel rooms but preference is given to larger homes.
Local transportation // Once you get there, we'll handle the travel.
Model fees // We'll have two different photo shoots planned. One with couples and another with models and designer dresses. It will be amazing!!!

The Collective Wander Only
Dates // March 18 - 24
Trip Total // $1550
Flights // Roundtrip to Brussels/Paris

Staying through the Fearless Photographers Conference
Dates // March 18 - 29
Trip Total // $1850
Flights // Round Trip through Brussels

$500 // Non-Refundable - Needed to secure your spot
Balance Owed // 1-31-2019
Ghent, Belgium
One of Europe's oldest cities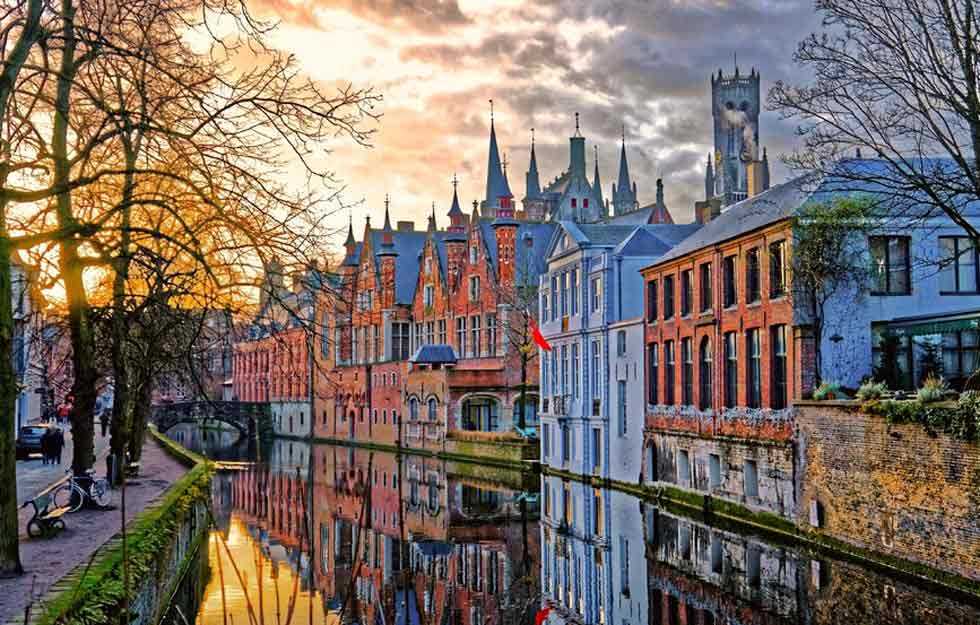 Bruges, Belgium
A fairy-tale medieval town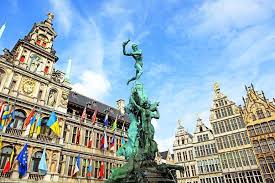 Antwerp, Belgium
town of cobbled lanes and quaint architecture
Amsterdam, Netherlands
One of the worlds best small cities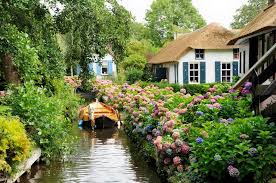 Giethoorn, Netherlands
a town with no streets